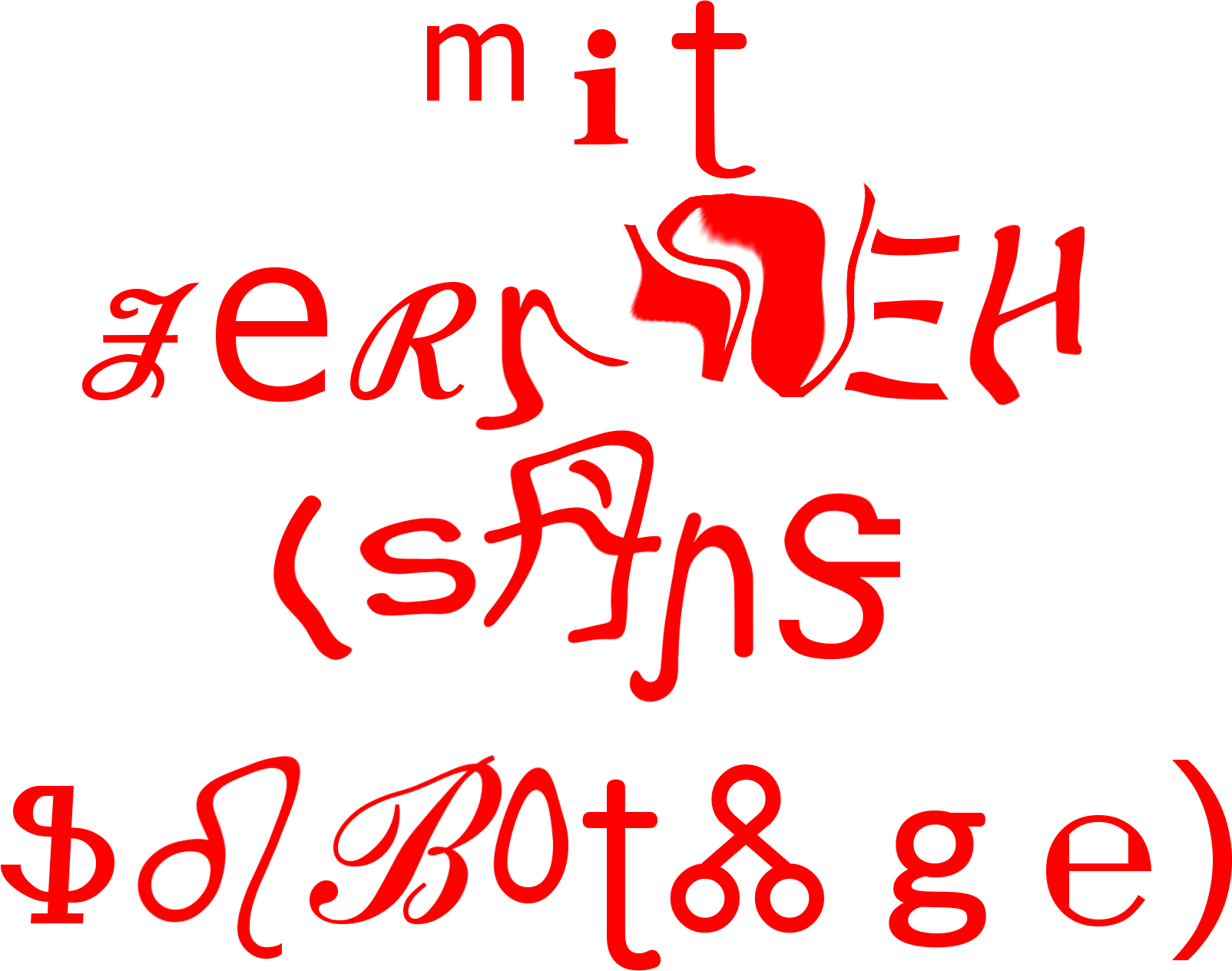 about
Object Anthology: mit fernweh (sans sabotage) is an anthology of poems presented as objects, and of objects presented as poetry. The root of the word "anthology" is the Greek ἀνθολογία, which translates literally as "a collection of flowers." mit fernweh (sans sabotage) seeks to produce a poetry that has departed from the printed page, and that is seeded instead in situated, three-dimensional form.
The resulting poem-objects, produced by a range of artists and poets, are sited across various locations in the Swiss mountain village and surrounding landscape of Gstaad, often responding directly to their social and spatial context. This web app, which utilises a geolocative Google Maps API, functions in the manner of a contents page, providing a schema for reading the anthology as a collection and as individual works.
Object Anthology: mit fernweh (sans sabotage) features contributions by

Rachael Allen & Sophie Collins
Juliette Blightman
Keren Cytter
Hamishi Farah
Penny Goring
Aurelia Guo
E. Jane
Maggie Lee
Ken Okiishi
Tabita Rezaire
Diamond Stingily

Web app developed by Jon Lucas. Thanks to 4REAL for the introduction and for their advice. Many thanks to Rózsa Farkas, Marlie Mul and Octave Perrault for their help. Thank you to Raphael Hefti, Paul Kneale, Emily LaBarge, Emma Siemens, Chantal Kaufmann and Marc Asekhame. Thank you to Günter Weilguni, Marc Bättig, Samuel Moor and Thomas Puggl. Finally a huge thank you to all the artists and writers who contributed. Thank you! ♥

Published on the occasion of the exhibition Project 1049 (July 29 – August 21, 2016) with the kind support of LUMA Foundation.